19 December 2005
DEST Trip
Yes Yes..Sorry to keep all my great jiemeis from TB52 waiting..
Just for the information to others..
The tourism student went for a 1-week long domestic trip..
It was boring..truthfully..i mean the trip..
But not my dearest TB52!!!They were super fun..Yeah, took tons of pics!!!
7th of Dec- The Oriental Hotel Visit(Bring forward)
We went to Carl Jr. for lunch in Cheryl's Car!!!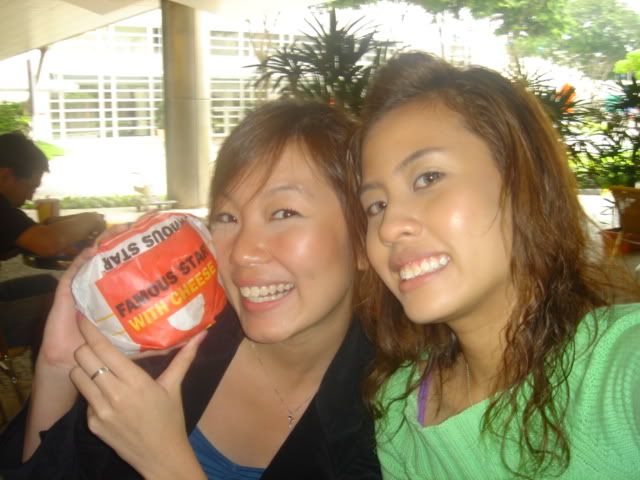 Why everyone comparing the burgers with their faces???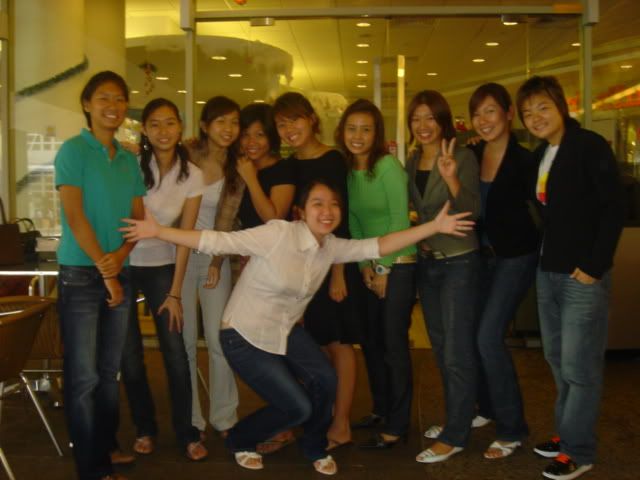 The Chiobus!!!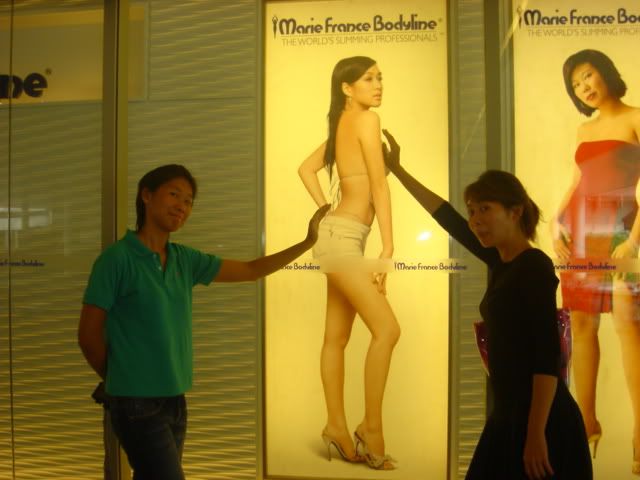 What They doing???Dreaming again...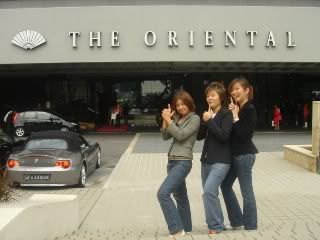 S.H.E!!!(Pat= Sai-la, Me= Hay-Be, Neeky= Eh-La)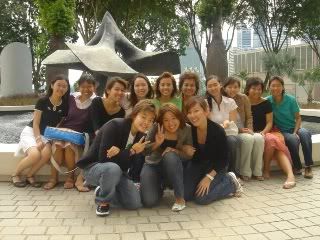 S.H.E with her fans!!!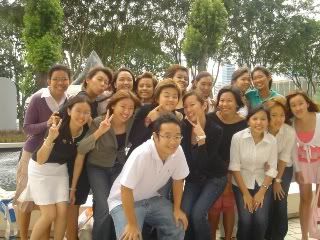 S.H.E with 3B52..Eh!Finally gt a male classmate!intruder!
Dun u tink we looks beautiful and graceful???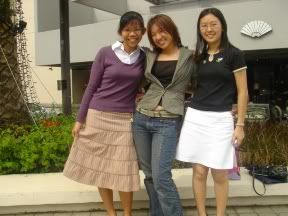 Hay-Be with her died-hard fan- Huimin and Wenqi!
Lesbians!!!
The Queens!!!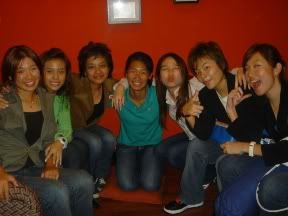 From left: Act cute, Noisy, Cool, Manly, Drama, HipHop & Fashion!
Well, I enjoyed this trip as I learnt smth about life working in the hotel industry..
WE get to see the operation of a hotel and took ton of fotos!
From the visit, then i noe Singapore hotel so high tech!
They used a super high tech remote control and a sensory aircon..
The business facilities oso very nice and well-equipped!
12th of Dec- Opening of DEST Trip
Seminar for 2hrs..Boring...
13th of Dec- Singapore Expo Visit
Boring!!!Like we never go Expo b4!!!
Tell us about convention rm and so on!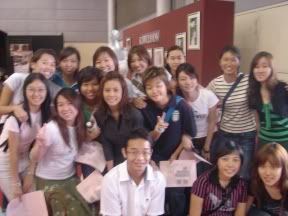 3B52 at Expo!!!
Rudith tried to entertain the whole train with her pull-up!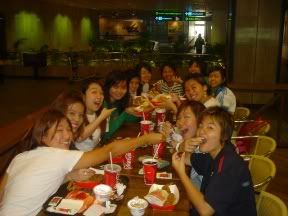 A feast at Popeye's at Changi Airport!!!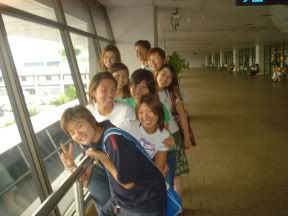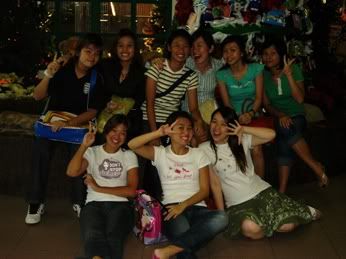 Me and the girls!!!
Me and Pat trying to grab Ana's inner beauty!
14th of Dec- Malacca Trip
It took around 3hrs to reach malacca..Since we had so much free time, we
took many many pictures in the coach!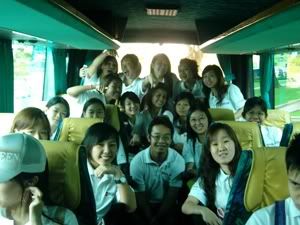 3B52 ready to chiong to Malacca!!!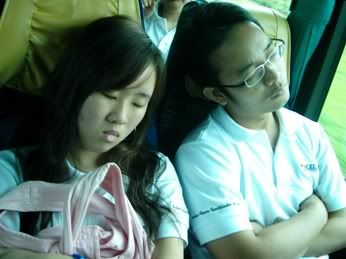 Our sleeping beauties and charming..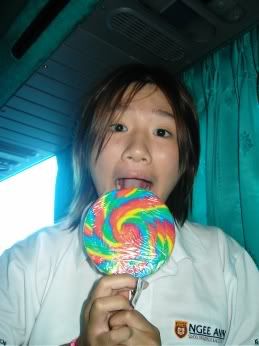 Lollipop!Lollipop!Lollipop!
What so nice about shades???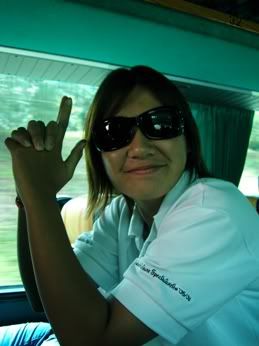 Does I look like "Li Qi"?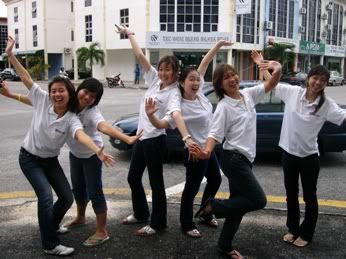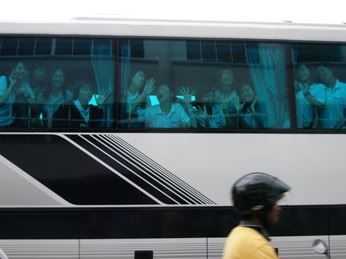 Nice pixs huh???Outside the Pernankan Restuarant we had lunch at.
Left: Nice Otak, Right: Suckiest Chendol(Super sweet!)
We visited First Christ Church..
And I thought this scenery lk as if i were in garden!

Nice pix?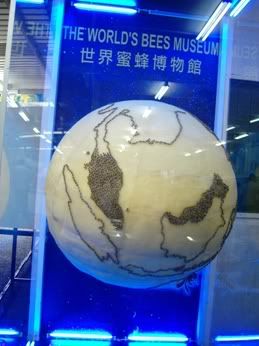 The globe is formed by bees!(From bee Museum)
The smallest shoes from Malacca Chinatown!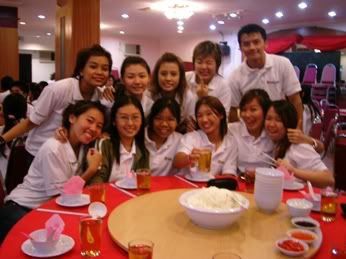 Girls and Mr.Andy Oh-Our advisor!
Dun u think Neeky look cute???
Very delicious fried fish!!!Yummy!So nice dat i want to kiss it!!!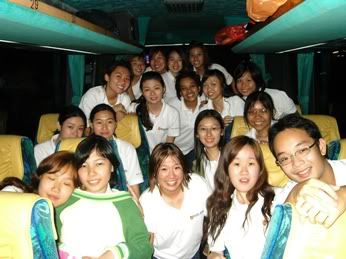 3B52 at night..On our way home!
Oh yah!Scandal of the trip!!!