01 December 2005
Top 10 Dream Guys in my HEART!!!

Mmm..The following list is the guys I dreamt of going with..
Yeah..Dream only..
These guys are those that attracted me with their eyes, smiles, charm or attitude!!!
Yeah..So excited!!!I like those chemistry!!!is something that Jasonz can't give me!
10. Tay Ping Hui 9. Jang Hyuck
8. Joe Ma 7. Patrick Tam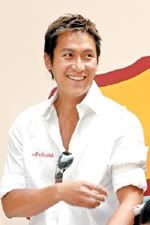 6. Daniel Wu 5. Edison Chen
4. Takayuki Yamada 3. Takuya Kimura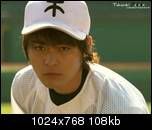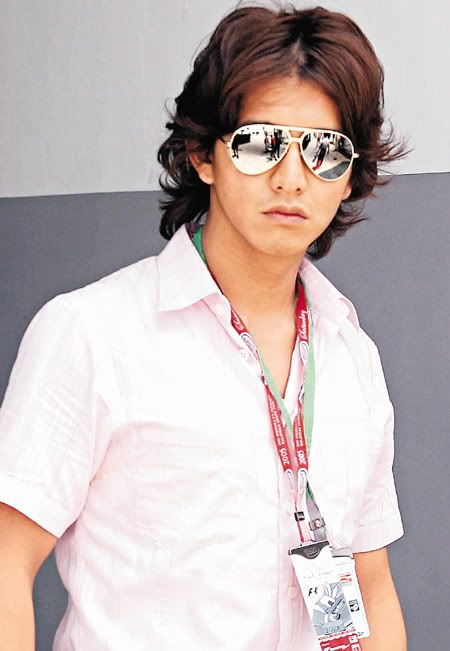 2. WonBin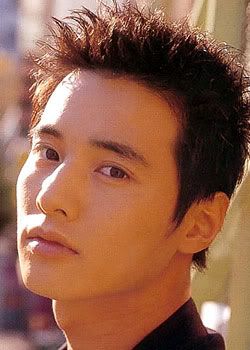 So who is NO. 1???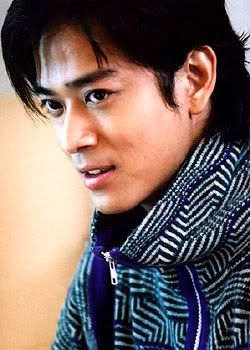 Is Daniel Chan Xiu Tung!!!He might have went missing
but I still adore him!!!Luv him since P6!!!
Mmm..Notice there is no cascuasian???I hate them man..
I find asian guys are cuter!!!Some of them might be old but they are charming!!!
The eyes struck me there man!!!
How I wish I can have them all in my arms!!!Woah!!!
HaHaHa!!!Kiss me Baby!!!hahaha!!!
Mmm..Will come out with a Top 10 Babe soon!!probably bikini babes!
And let u guys drool over!!!