12 January 2006
Wishlist Elaboration..
HeyHeyHey!!!Just 11 more days..it will be the birthday of REGINA The CUTIE!!!
HAhahahahah...Finally going to be 20..
Mmm..These are the few items I wished to have...*hint*x2
hahahahaha...If u r getting pls tell me ok?i dun want 2 get the same stuff twice!
Fossil ES1350 at $155(Come in white or pink) ---Opps!Someone buying!!! (might not!)
Sorry for the price mistake..dunno the website is in US$..
Wei!!!!Dun look at the girl and drool..Look at the bikini!!!
Crochet Triangle String Bikini (US$39, excluding Shipping cost)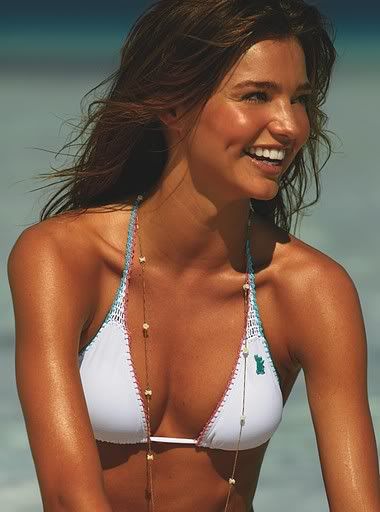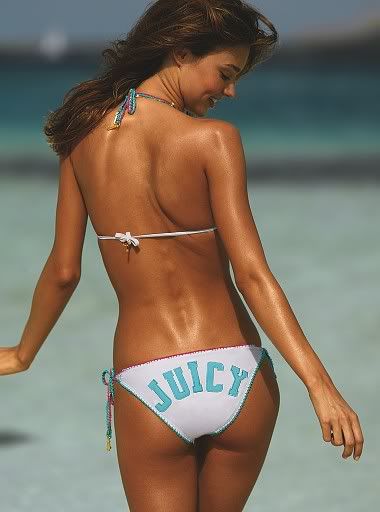 Crochet Trim Triangle Top - US$84
Woah!!!I luv this!!!Freaking nice man!!!
Oh yah..Mmm..My size is XS..hehehe!!!
Nokia6111 ---Taken By Jasonz.. :D
Damn Expensive but very cute!!!Think US$470..
Ipod..I only got discman..So not "IN"hoh..So get me one now..Please..Haha!!!
Only 300odd nia mah..
so cheap...HaHA...
There are more to be updated..Please tag or sms me if u getting it...